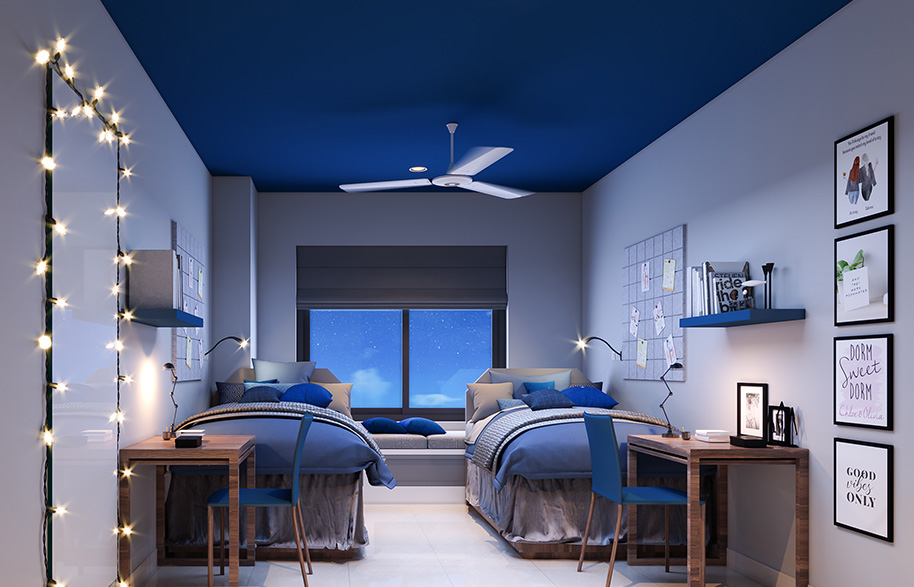 Experience the Finest in Premium Student Housing: Comforts Meets Academics.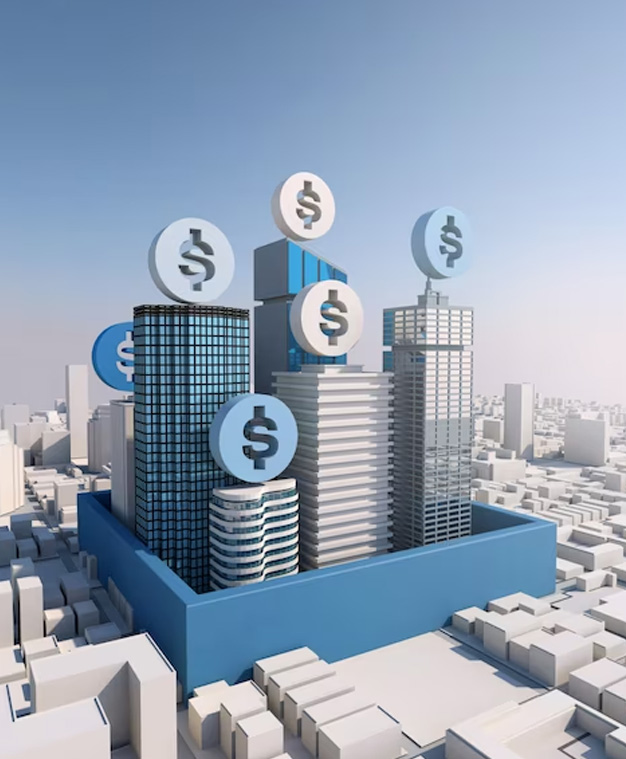 A rental plan you can rely on: Long-Term Stability Made Easy with Assured Rental for 9 years.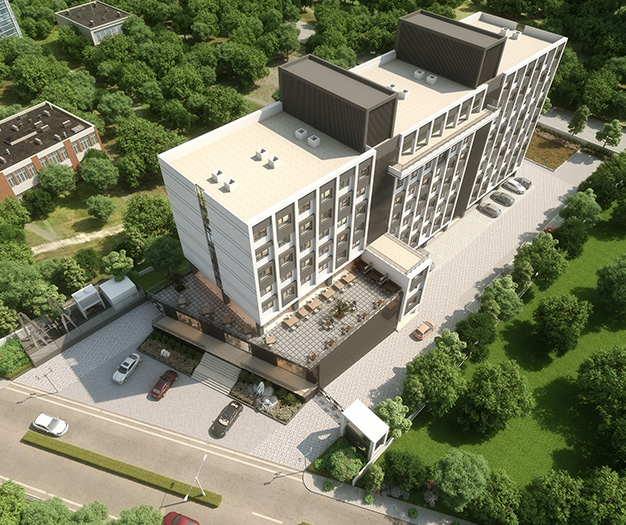 Unlock the Benefits of Ready Possession Pre-Leased Property: A Streamlined Income Stream.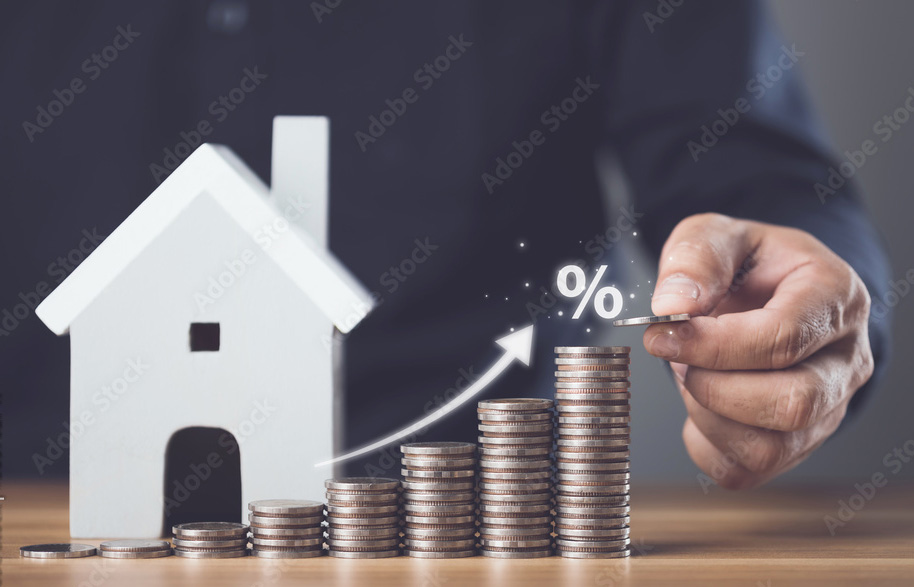 A Smart Investment Strategy: Benefit from Assured Rental Escalations Every 3 Years.